Since 2012, Centro Médico ABC and Kardias, A.C. have jointly developed a highly specialized program for the care of congenital cardiovascular diseases in pediatric patients.
The program is based on a unique care model in Mexico, which combines the referral of patients from the public sector with the care of patients from the private sector. This has allowed having a high annual volume of patients, something that no other private hospital has achieved, and which is essential to create a unit of excellence with adequate logistics, as well as highly trained medical and nursing staff.
The ABC-Kardias program has focused on designing strategies to have a unique multidisciplinary team of health professionals in its cardiology and cardiovascular surgery unit. This has allowed to develop care protocols for girls and boys with congenital heart diseases that place us at the level of the best centers of excellence in the world.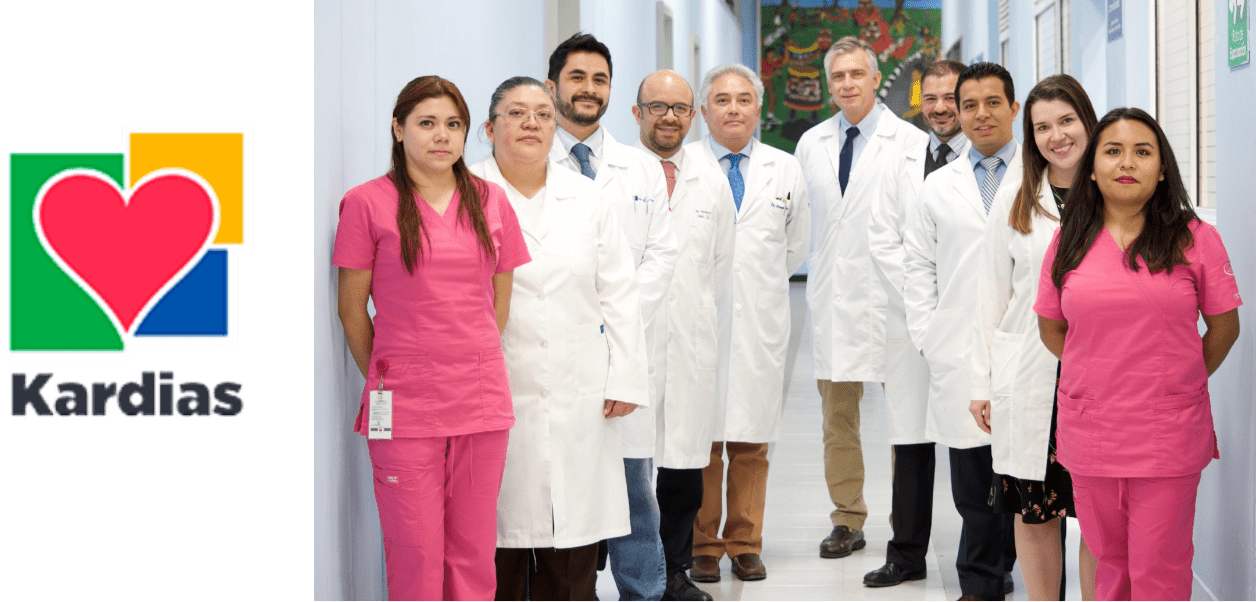 In August 2012, we started a pilot program at Centro Médico ABC Campus Santa Fe, with three cardiovascular intensive care beds and a shared operating room. After six years of experience, more than 500 surgeries and extraordinary proven results, in February 2019 the ABC-Kardias Pediatric Heart Center was inaugurated, the only private medical center specialized exclusively in pediatric cardiology and cardiac surgery in Mexico.
Located within Centro Médico ABC Campus Observatorio, this Center has four intensive care beds, four intermediate care beds, and an exclusive operating room for pediatric cardiac surgery.
Our program offers comprehensive care, through cardiovascular surgery, interventional or electrophysiology, with a focus on the well-being of the patient and their family.
Our
Locations
At ABC Medical Center, we are prepared to serve you in out two Campuses 24/24h, 7 days a week.
Campus Observatorio
Sur 136 No. 116, Col. Las Américas,
Álvaro Obregón, 01120, Cd. de México.

Tel. 55 5230 8000
Campus Santa Fe
Av. Carlos Graef Fernández 154, Col. Santa Fe,
Cuajimalpa, 05300, Cd. de México.

Tel. 55 1103 1600