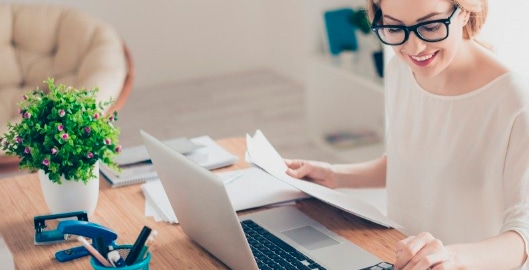 Interest-free monthly installments
From 3 to 9 months, paying with American Express.
6 months when paying with your credit card ** Citibanamex, BBVA Bancomer, HSBC or Santander.
12 months when paying exclusively with Citibanamex.
Valid until December 31, 2023. Non-cumulative promotions. Subject to restrictions. * In hospitalization does not include medical fees. Minimum amount to differ from 3 to 6 months: $1,500.00 MXN **Minimum amount to differ from 7a to 9 months: $3,000.00 MXN *** Minimum amount $1,500.00 MXN. Cards issued abroad do not participate.

Multidisciplinary metabolic check up
Cost: $11,605 MXN*
Promotion: When acquiring this Check up, you receive 3 additional consultations at no cost with our specialists.
*Prices with VAT included. Valid until August 31st 2023 at Campus Observatorio. It does not apply with other promotions or interest-free months. Price changes without prior notice. Follow-up consultations are valid for TWO MONTHS from the check-up date and one month (4 weeks) from the first appointment. All appointments are scheduled on the first follow-up visit. In case of not attending on the scheduled date and time, the consultation is lost.
Our
Locations
At ABC Medical Center, we are prepared to serve you in out two Campuses 24/24h, 7 days a week.
Campus Observatorio
Sur 136 No. 116, Col. Las Américas,
Álvaro Obregón, 01120, Cd. de México.

Tel. 55 5230 8000
Campus Santa Fe
Av. Carlos Graef Fernández 154, Col. Santa Fe, Cuajimalpa, 05300, Cd. de México.

Tel. 55 1103 1600