Medical Expense Insurance

For admission to ABC Medical
Center, the following should be considered:
Admission through the ER and hospital report
When being admitted through the ER, the insured or beneficiary is responsible for paying ABC Medical Center directly for the entire bill, since the insurers pay for these services by reimbursement. In the exceptional case of having a letter from the insurance company before the patient's discharge, it will be accepted to cover the bill, according to the conditions of said letter.
Admission with scheduled surgery or for medical treatment
Upon entering ABC Medical Center, you will present an original of:
1Current official photo ID of the patient and family member.
2 Payment guarantee (credit card or American Express, check).
3 Identity card or policy issued by the insurer.
4 Authorization letter issued by the insurer.
5 Valid security deposit.
6 Hospitalization order for surgery or treatment.
7 Current COVID protocol.
Pre-admission
In order to streamline the admission process, once your doctor schedules it, the admission staff will call you to make your pre-admission, gathering basic information and informing about the admission requirements. The admission staff will identify themselves with their full name and provide the extension number where they can be reached.
Guarantee

Payment
In compliance with the policies of the insured or their beneficiaries, a payment guarantee will be requested, either by credit card, check or cash, in order to guarantee the payment of personal expenses or services not included or not covered by the Insurer such as: deductibles, coinsurance, difference in room type, conditions not covered, etc.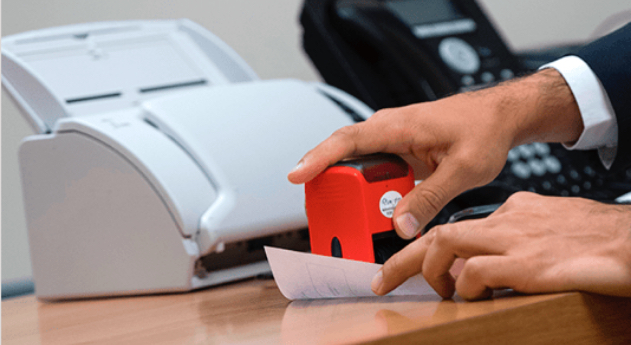 How to contact your insurer
If during your stay at ABC Medical Center you require more information or an additional service related to your insurance, we suggest you request them directly from your insurance company, which should inform you, to your complete satisfaction, of the conditions of the hospital agreement, as well as the payment of the deductible and coinsurance indicated in your policy and all those services not included or covered by it.
Insurance modules at ABC Medical Center
Due to the health situation, some insurers do not have staff on the premises. In this case, we invite you to use the direct contact number of your insurer.
Campus Santa Fe:
Tel. 55 1103 1600
Campus Observatorio:
Tel. 55 5230 8000

Campus Santa Fe:
Ext. 1244
Campus Observatorio:
Ext. 8892
Remoto No.:
55 5230 8000. Ext. 8892

Campus Santa Fe:
Ext. 1235
Campus Observatorio:
Ext. 8293
Remoto No.:
55 6296 2141

Bupa Campus Santa Fe: Ext. 1241
Bupa Campus Observatorio: Ext. 8392
Vita Medica Campus Observatorio:
Ext. 8892 y 8290
Remote No.:
Bupa: 55 5202 1701
Vitamédica: 55 5340 3534

Campus Santa Fe: Ext. 1242
Campus Observatorio: Ext. 8298
Remote No.:
55 5227 3999
Observatorio: Ext. 84128, 84134 y 84127
Santa Fe: Ext. 84122 y 84131

Campus Santa Fe:
Ext. 1246
Campus Observatorio:
Ext. 8295
Remote No.:
55 5328 7000
Campus Santa Fe:
Ext. 1290
Campus Observatorio:
Ext. 8891
Remote No.:
800 906 2100

Campus Santa Fe:
Ext. 1244
Campus Observatorio:
Ext. 8291
Remote No.:
55 1058 0559
Discharge Procedure
It is recommended that 24 hours before paying your bill, you verify by telephone in the corresponding admission cubicle and at the physician payment window, that the hospital has the duly authorized scheduled surgery letter or authorization letter and the amounts to be paid for the item.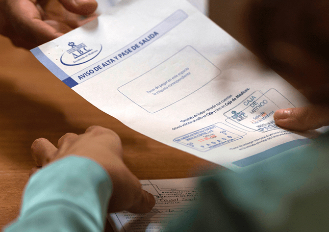 Hospitalization Payment
We recommend that 24 hours before settling your account, you verify, in the hospitalization cashier, the existence of the authorization letter or the scheduled surgery letter with the total amounts to be paid.
Patients who have a coverage letter will be informed of the amounts in accordance with the conditions indicated by the insurer: the deductible and/or coinsurance and services not authorized or covered.
Payment of Medical Fees
The payment of medical fees is additional to the payment of hospital services provided by ABC Medical Center.
Depending on the policy's coverage, payment of medical fees may be covered in the medical cashier of ABC Medical Center or, depending on the type of policy, paid directly to the doctor or by medical fees coverage letter.
In case of hospitalization, 24 hours before being discharged, remind your doctors that they must notify if they will adhere to the level of cover to avoid delays.