Patient
Rights and Obligations
Centro Médico ABC has adopted the patients' charter of rights and undertakes to respect each of its points:
1. Receive adequate medical care.
2. Be treated with dignity and respect.
3. Receive sufficient, clear, timely, and truthful information.
4. Freely decide on your care.
5. To give or not to give valid informed consent.
6. Be treated with confidentiality.
7. Be able to get a second opinion.
8. Receive medical care in case of emergency.
9. Have a medical record.
10. Receive customer service when dissatisfied with the medical care received.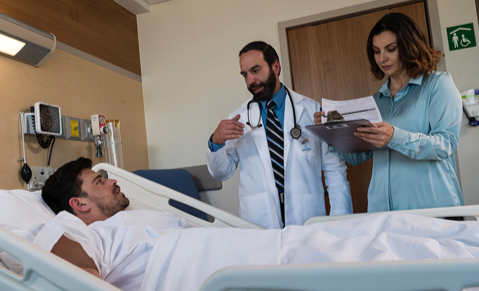 Patient
responsibilities
It is important for our patients to know the following guidelines in order to ensure optimal care.
The patient must:
Inform the doctor, fully and truthfully, about the symptoms and possible causes of your disease.
Participate, as far as possible, in activities to restore your health.
Treat with due respect the health personnel and auxiliaries who participate in the care process.
Inform the health personnel, their treating physician, the head of the service, the governing body of the Ethics committee any lack of the ethical principles in force in the process of their care.
Comply with hospital regulations.
Respect and value the instructions of your doctor and comply with them, or inform him about the refusal of the proposed treatment.
In case of having difficulties to comply with the doctor's treatment, the patient must request an alternative.
The hospitalized patient should not consult another physician without the consent of his treating physician. If you want a second opinion, you must tell him first.
If the patient wishes to change his doctor, as a courtesy, he must inform his treating doctor.
Visitor
involvement
Visitors to Centro Médico ABC should consider and follow the following guidelines to ensure that health care is provided under optimal conditions.
Avoid interfering with the patient care process.
Treat the staff of the institution with kindness and respect.
Comply with hospital regulations such as:
Respect visiting hours.
No Smoking.
Do not take photographs or videos inside the facilities of the ABC Medical Center. In compliance with the provisions of the Civil Liability law for the protection of the right to privacy, honor and self-image.
Perform hand hygiene.
Do not enter floral or fruit arrangements or balloons.
The entry of minors to any area of hospitalization, Intensive, Intermediate and Intensive Cardiovascular Therapy is prohibited.
Do not enter furniture or household appliances or any electronic device.
We would also like to ask you to take part in the ongoing campaign to respect parking spaces reserved for the disabled, as they are meant for: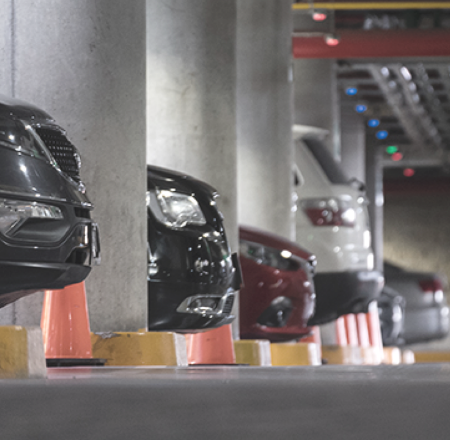 Cars with official disability plates.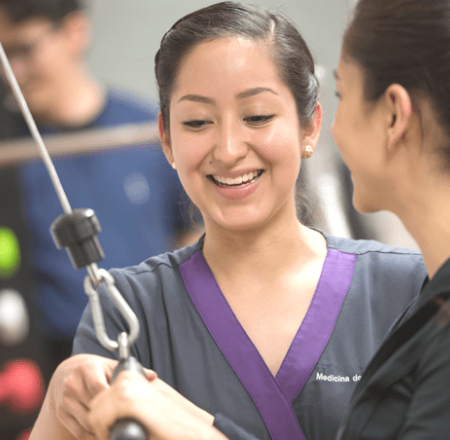 People with motor disabilities.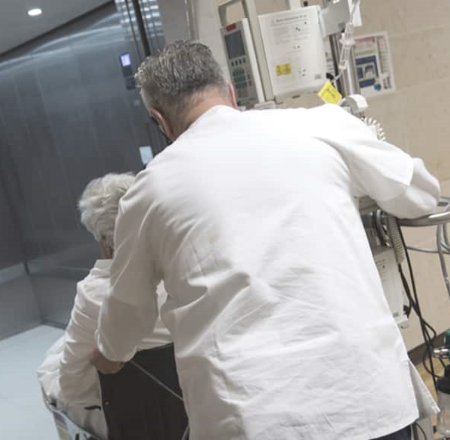 Seniors with mobility issues.
Our
Locations
At ABC Medical Center, we are prepared to serve you in out two Campuses 24/24h, 7 days a week.
Campus Observatorio
Sur 136 No. 116, Col. Las Américas,
Álvaro Obregón, 01120, Cd. de México.

Tel. 55 5230 8000
Campus Santa Fe
Av. Carlos Graef Fernández 154, Col. Santa Fe, Cuajimalpa, 05300, Cd. de México.

Tel. 55 1103 1600