At Centro Médico ABC we offer the widest range of services in preventive and diagnostic medicine.
We rely on laboratory and office studies such as mammograms, pap smear, laboratories for cholesterol detection, blood pressure measurement, and tests according to the patient's age.
Among other functions, we assess and care for patients with possible complications, for example:
Side effects of cancer treatments such as ischemia secondary to chemotherapies, heart failure, or fluid overload in post-surgical heart disease or pneumopathic patients.
Oncological emergencies such as hypercalcemia, fluid, and electrolyte imbalance with dehydration, carcinoid syndrome, superior vena cava syndrome, thrombotic events at any level, cerebral vascular events, extra or intra-hospital added infectious processes, among others.
Support is provided to all hospital services The palliative patient is also managed comprehensively.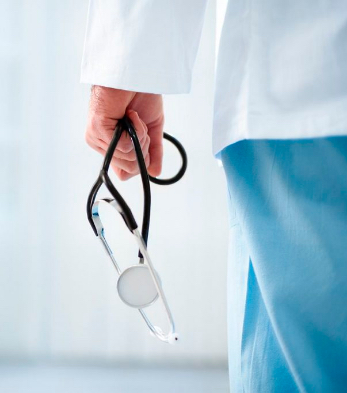 We carry out consultations in the appropriate services when the patient is hospitalized, where cardiovascular and preoperative evaluations are carried out, such as electrocardiogram evaluations or in-office management due to uncontrolled pathologies such as hypertension and diabetes.
Diagnosis, preventive care, and disease prevention strategies, care, and monitoring of chronic diseases to help you maintain a healthy lifestyle. Also, postsurgical metabolic controls are carried out in the medicine department for patients undergoing total thyroidectomies.
We have continuous training of specialists, who carry out research activities and contribute to a better practice of the specialties.