Congenital hip dislocation
Also known as Congenital Hip Dislocation. It is multifactorial and must be treated as soon as possible to increase the success rate in preventing its aftereffects. It should be done through an early exploration by the specialist.
Treatment varies according to the age of the child and when their diagnosis or treatment is delayed, the latter becomes more complicated, leading to major surgeries.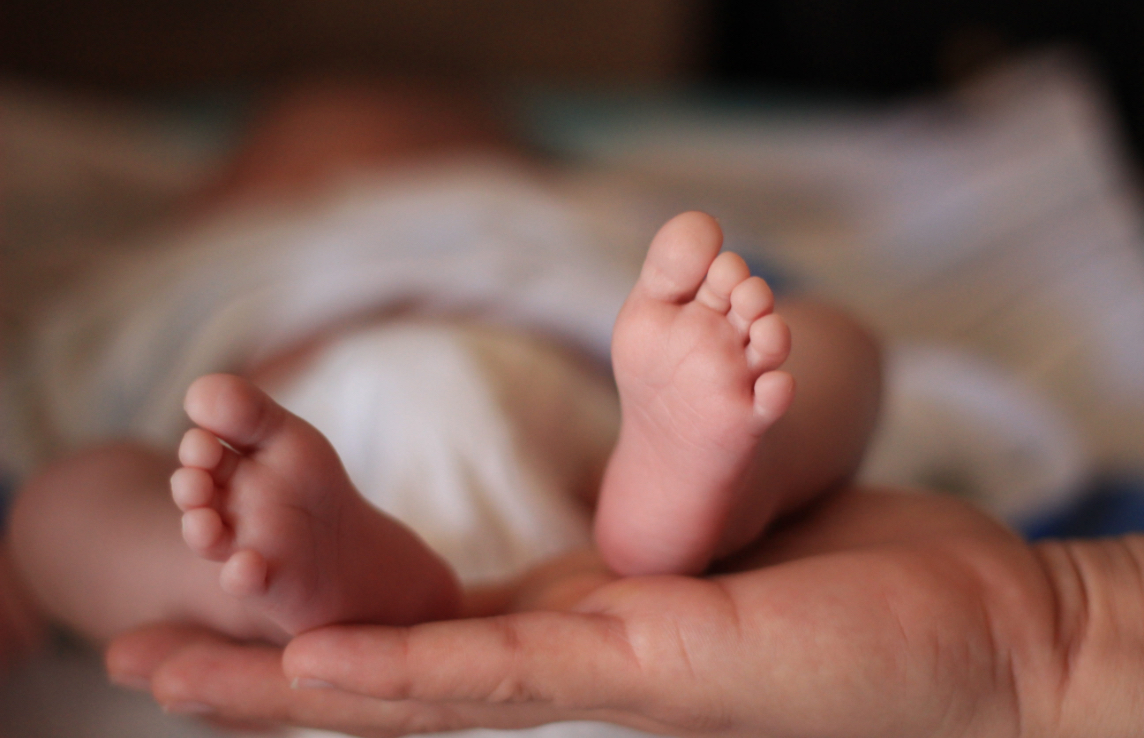 Luxación congénita de cadera
Es una entidad multifactorial que debe ser tratada lo antes posible para aumentar la tasa de éxito en la prevención de sus secuelas. Debe realizarse mediante una exploración temprana por el especialista.
El tratamiento varía según la edad del niño y cuando se retrasa su diagnóstico o tratamiento este último se vuelve más complicado, llegando hasta grandes cirugías.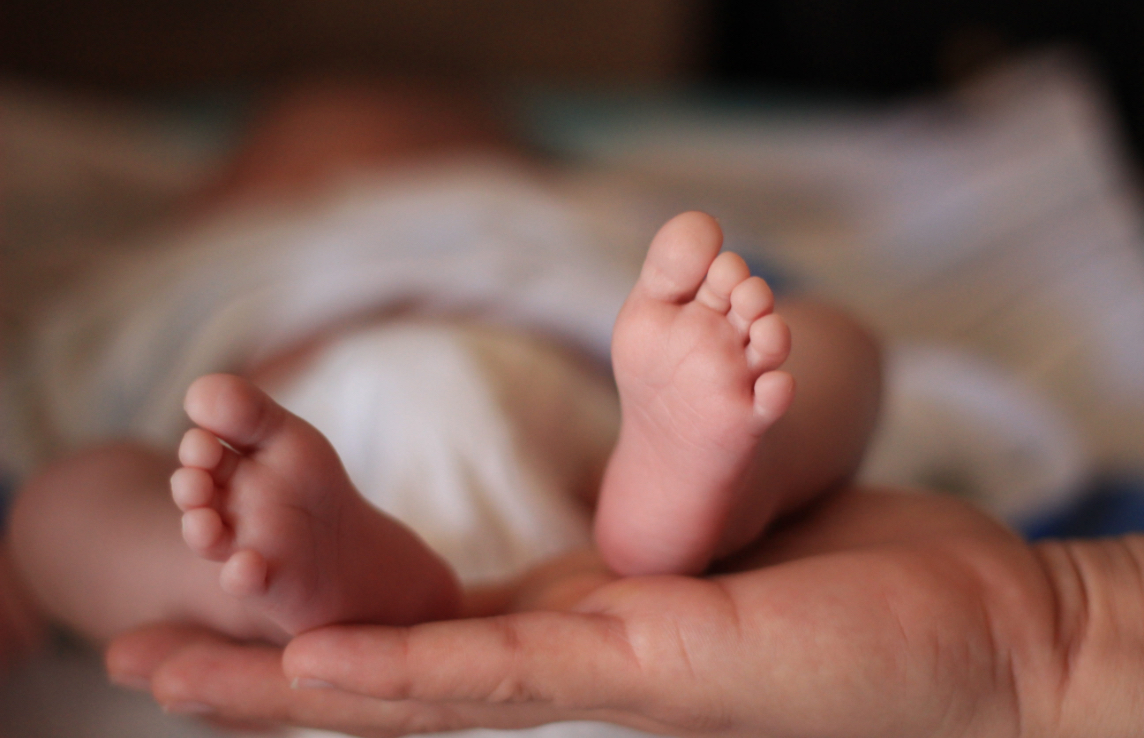 Foot deformities
Within this precept there are a great variety of illnesses. Among the most frequent is the Pronated Flat Foot, Equinovarus Foot, Tarsal Coalition, Vertical Talus. Therefore, timely assessment of the child's development is important for its early correction.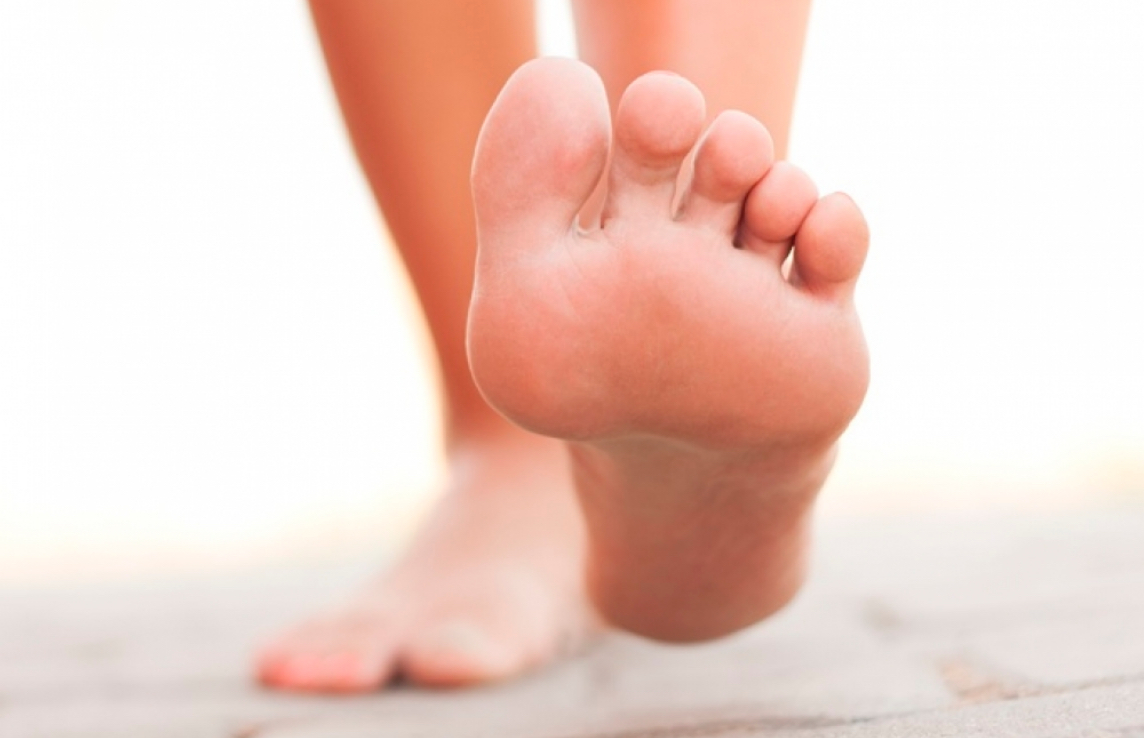 Deformidades en los pies
Dentro de este precepto se encuentran gran variedad de afectaciones. Entre los más frecuentes se encuentra el pie plano pronado, pie equino varo, coalición tarsal, astrágalo vertical. Por lo que es importante la valoración oportuna del desarrollo en el niño para su corrección temprana.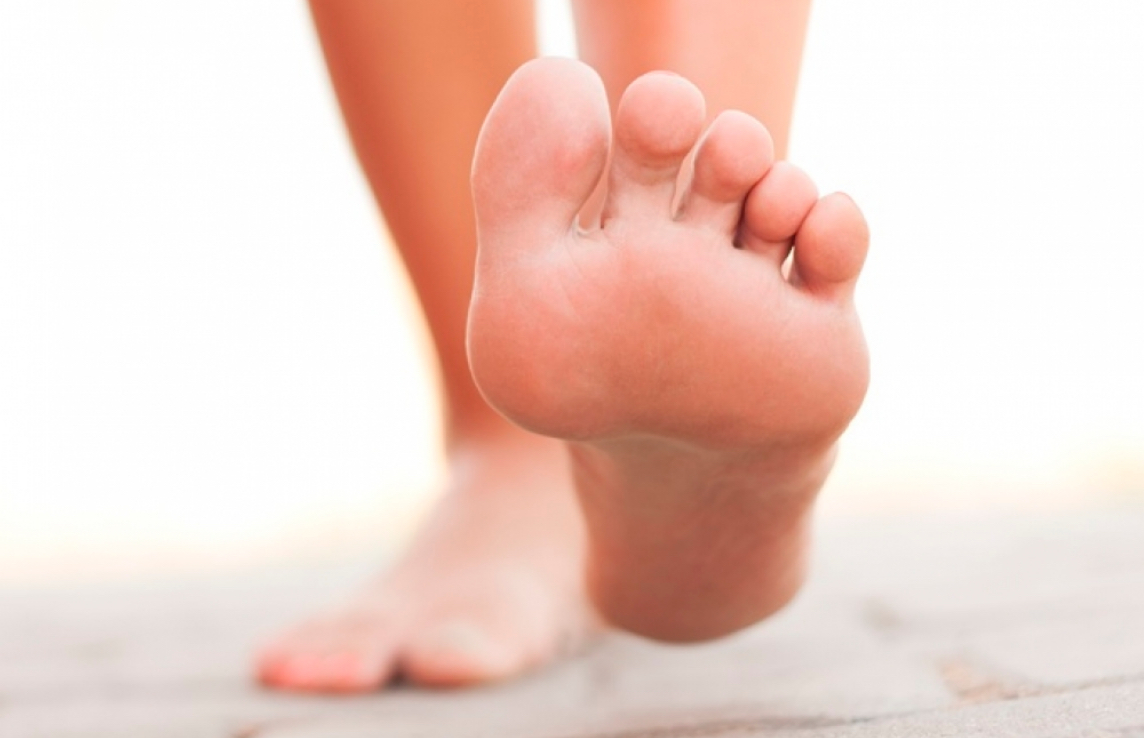 Our

Locations
At ABC Medical Center, we are prepared to serve you in out two Campuses 24/24h, 7 days a week.
Campus Santa Fe
Av. Carlos Graef Fernández 154, Col. Santa Fe,
Cuajimalpa, 05300, Cd. de México.

Tel. 55 1103 1600

Campus Santa Fe
Av. Carlos Graef Fernández 154, Col. Santa Fe,
Cuajimalpa, 05300, Cd. de México.

Tel. 55 1103 1600