Robotic Knee Replacement Surgery
Knee replacement surgery is performed to replace parts of the knee joint with new artificial parts. At ABC Medical Center we have robotic knee replacement technology for patients who have joint wear and need a prosthesis. The robot allows the surgeon to perform knee surgery in less time and with better results.
Robotic knee surgery system
The robotic knee system has no independent movements or preprogrammed actions, it is a computer-assisted surgery system activated and controlled by an orthopedic surgeon to help with bone resections and evaluate the soft tissue status to facilitate implant positioning during total knee replacement.
The device is made up of two units, a robotic unit consisting of a compact robotic arm and a touch screen, and an optical unit and a touch screen.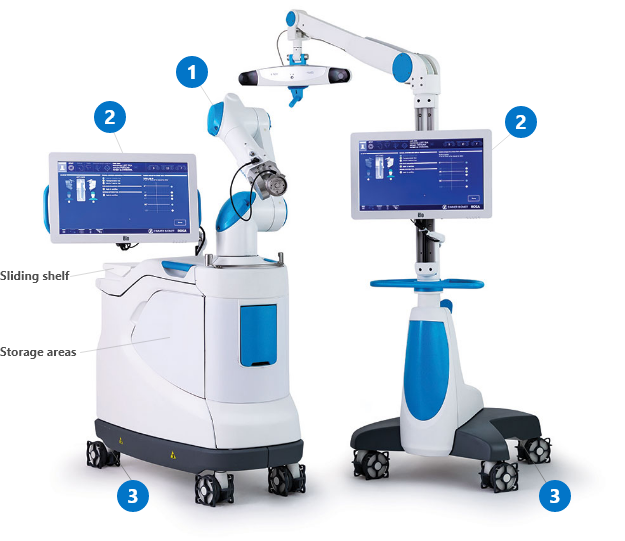 The robotic arm features a force sensor that allows the surgeon to manually move the unit to the desired location.
The device includes two touch screens that display the user interface, one on the robotic unit and one on the optical unit.
The robotic unit is equipped with a system that immobilizes it to the ground.
This surgery cannot be performed by all orthopedists or knee surgeons, but by those who have a certificate that guarantees the theoretical-practical training they have had and who can take advantage of the robot's tools.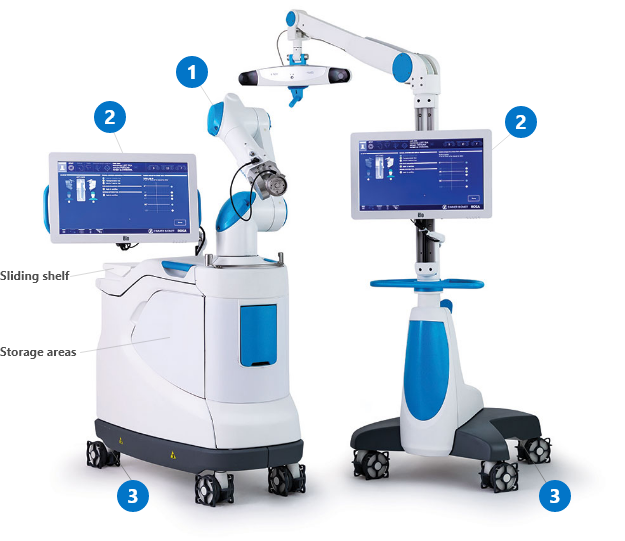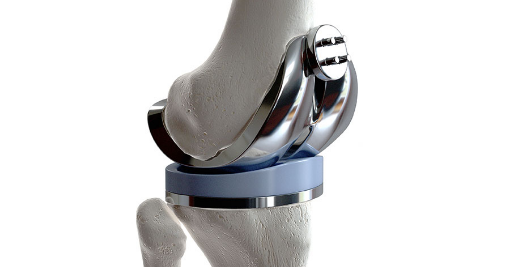 When should a total knee replacement be performed?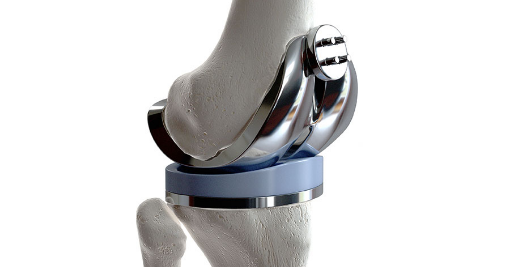 Knee replacement surgery is recommended in patients with severe pain and limited ability to perform simple activities such as walking or climbing stairs when non-surgical treatments such as medications are no longer effective. In these cases, the orthopedic surgeon may recommend a knee prosthesis.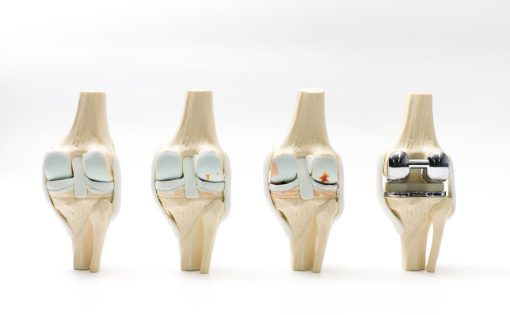 It is a long evolution condition where the cartilage wears down over many years. The cartilage is responsible for covering the knee joint whose function is to support weight and mobilize the body.
The knee joint is made up of three bones, the lower part of the femur, the lower part of the tibia, and the patella, among them, are the menisci, the cruciate ligaments, and the cartilage, when the cartilage wears out it creates an imbalance between these structures causing injuries, severe knee pain, and movement limitation.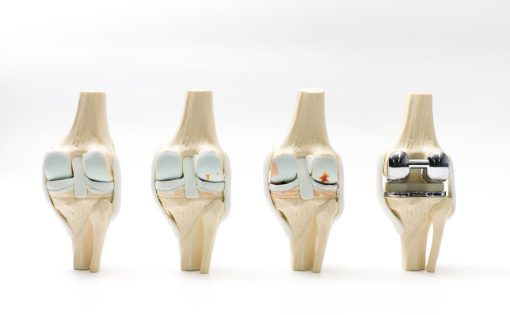 Some of the causes of knee wear are:

Osteoarthritis
Post-traumatic osteoarthritis
Rheumatoid arthritis
Our
Locations
At ABC Medical Center, we are prepared to serve you in out two Campuses 24/24h, 7 days a week.
Campus Santa Fe
Av. Carlos Graef Fernández 154, Col. Santa Fe,
Cuajimalpa, 05300, Cd. de México.

Tel. 55 1103 1600

Campus Santa Fe
Av. Carlos Graef Fernández 154, Col. Santa Fe,
Cuajimalpa, 05300, Cd. de México.

Tel. 55 1103 1600