Integral attention
The Transplant Center, with more than ten years of service, has a multidisciplinary care model for different solid organ transplants within a highly professional, safe, and comfortable environment, in strict adherence to the highest standards in safety and patient care.
Organ and tissue transplants constitute the most important therapeutic advance in the last 50 years in the field of health sciences. Achieving this has involved practically every specialty of modern medicine.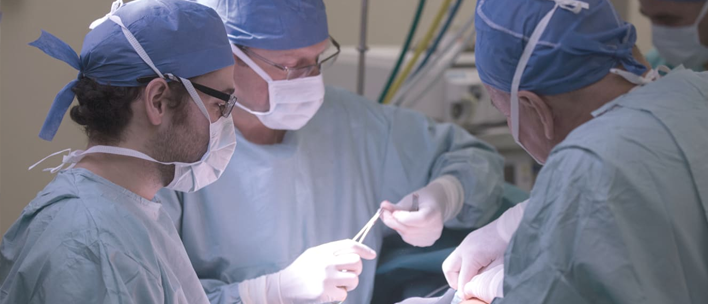 More than 250 patients with cerebral schemia cared for since 2015
Average Days of Hospital Stay for Kidney Transplant Cases
Average days of hospital stay for liver transplant cases
Average hospital stay days for heart transplant cases
I received a kidney transplant because I had severe kidney failure. Thanks to the medical, administrative team and nurses of the ABC Medical Center, my recovery and the opportunity to live fully became a reality.

José Joaquín Cano Jáuregui Cedeño
Transplant Center Patient