Parkinson's Clinic and Movement Disorders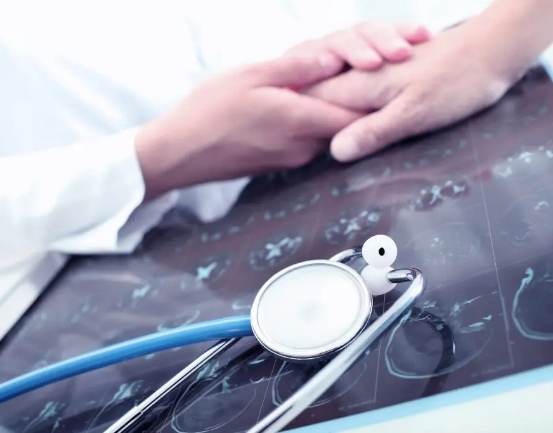 Parkinson's disease is a nervous system disorder that develops over time, impairs movement, and gradually eliminates motor skills. People with Parkinson's can have a variety of symptoms including tremors, trouble walking, stiff limbs, and poor balance. Sometimes patients also lose facial expression and struggle with clear speech.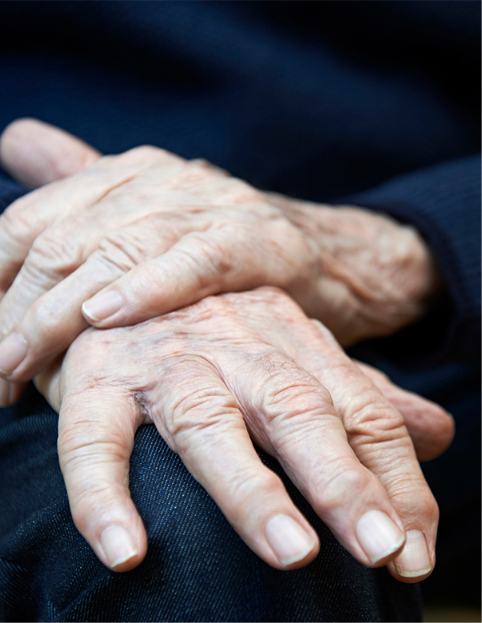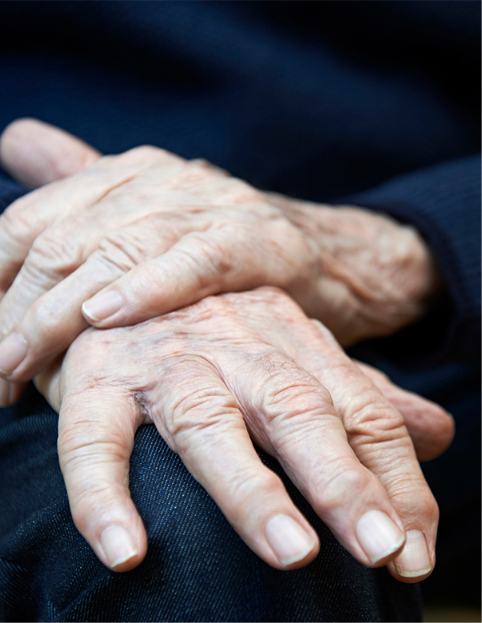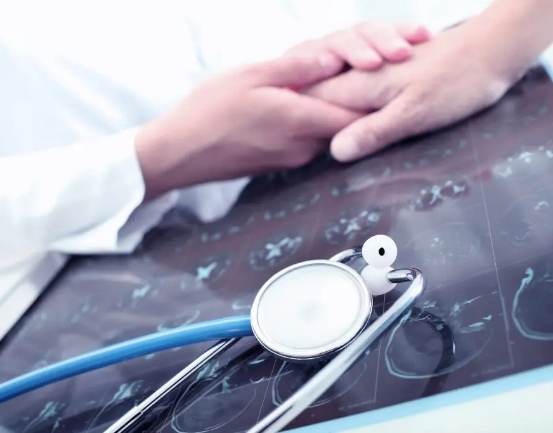 The Parkinson and other Movement Disorders Clinic of Centro Médico ABC is also a specialized center for the selection of candidates, operative management, and programming of the equipment in those patients with the option of surgical treatment. Functional neurosurgery, through the implantation of Deep Brain Stimulation or Pallidotomies, is an excellent tool for the treatment of Parkinson's disease complications such as severe shortening in the action of medications or the existence of involuntary movements (dyskinesias) due to effect of antiparkinsonic drugs.
Since the late 1990s, the routine use of these neurosurgical techniques has significantly improved the quality of life of patients, improving the control of motor manifestations and optimizing the use of medications, in many cases with a significant reduction in doses. . These procedures require a timely review of each patient, not only from a neurological point of view; but also, with assessment of their affective and cognitive state with visits to neuropsychology and neuropsychiatry.
Our center has all the technical and human resources for this, as well as for the performance of surgical procedures and clinical follow-up, in fact, we are already the center of excellence in our country in this area.
The diagnosis of Parkinson's disease requires a clinical construct, imaging studies, and other biomarkers.
Our
Locations
At ABC Medical Center, we are prepared to serve you in out two Campuses 24/24h, 7 days a week.
Campus Santa Fe
Av. Carlos Graef Fernández 154, Col. Santa Fe,
Cuajimalpa, 05300, Cd. de México.

Tel. 55 1103 1600

Campus Santa Fe
Av. Carlos Graef Fernández 154, Col. Santa Fe,
Cuajimalpa, 05300, Cd. de México.

Tel. 55 1103 1600