Key points
The da Vinci Xi Surgical System offers wider anatomical access with greater ease.
It allows complex surgeries to be performed through a minimally invasive approach that provides patients with benefits in urological, thoracic, hernioplasty, fundoplication, nephrectomies, gynecological, pediatric, and oncological surgeries.
The ABC Robotic Surgery Center is at the forefront with the innovative da Vinci Xi robot.
Mexico City, September 20, 2022.- ABC Medical Center presents the new da Vinci Xi robot. It is available for the medical community of both campuses, Observatorio and Santa Fe, and those who are certified in the use of the robot.
"The acquisition and incorporation of this robot to the Robotic Surgery Center as of August 29 reflects the institution's constant commitment to keep up-to-date with state-of-the-art processes and tools for medical practice" said Alfredo Acosta, Vice President of Operations.
Also,Dr. Óscar Decanini Terán, director of the ABC Surgery Service Line, said that "this type of surgery allows for more precise surgeries, having at all times a three-dimensional view of the surgical field and the maneuvers performed, thus, the surgeon has greater safety in the surgical technique, which translates into a less invasive surgery for the patient, because the incisions are smaller, bleeding is minimal, postoperative recovery is faster, and hospitalization time is shorter."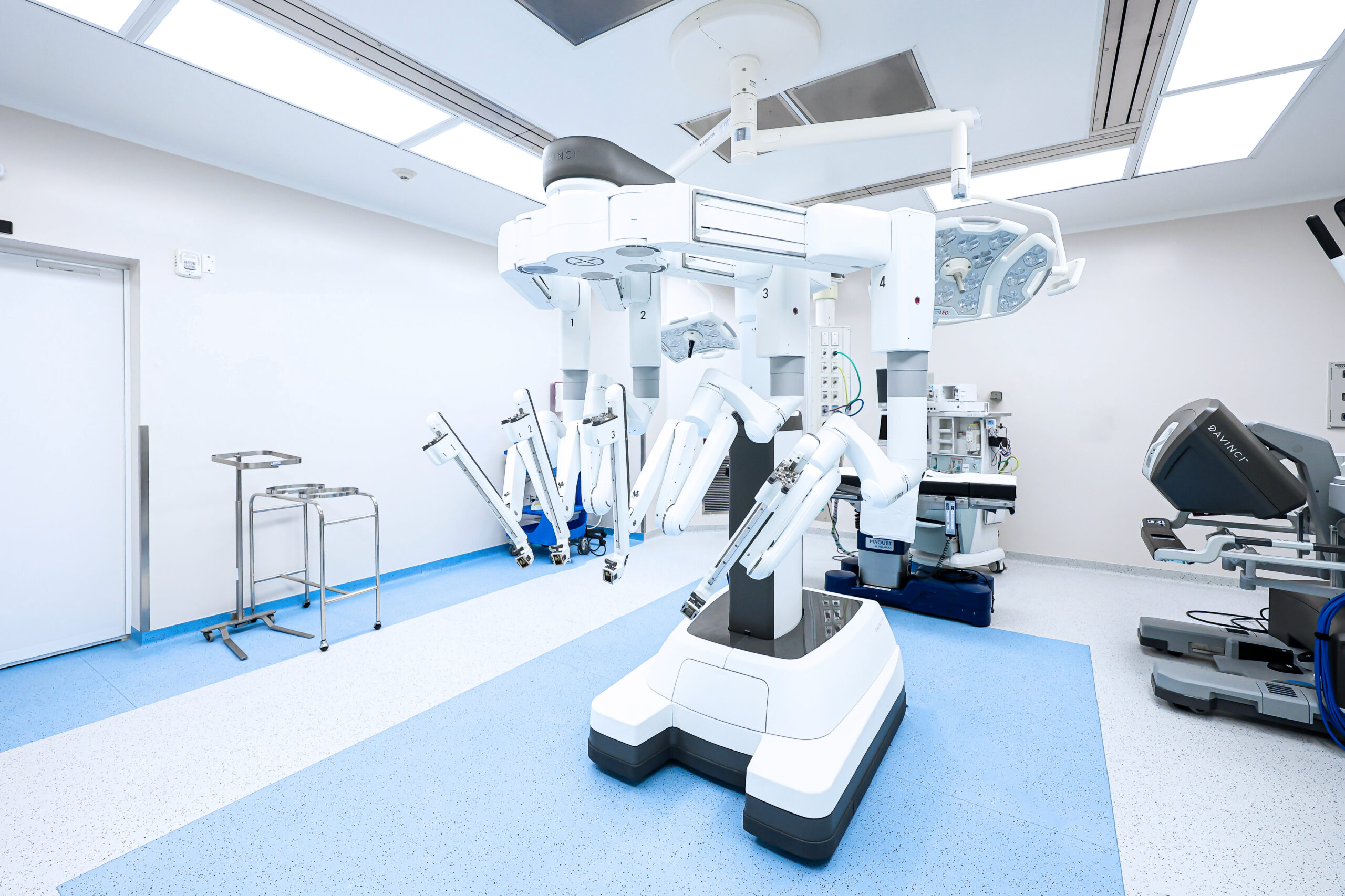 The da Vinci Xi robot is used in various fields of surgery, one of the main ones is urology, with robotic prostatectomy procedures (today's standard treatment), as well as in kidney, nephrectomies (partial or total), pyeloplasties, and cystectomies. It is also used in general surgery such as colon cancer and gynecologic surgery.
Also,Dr. Juvenal Franco, Juvenal Franco, medical vice president, points out the importance for the ABC Medical Center of providing highly specialized medical-surgical services with the highest safety and quality standards compared to international centers, therefore, "the use of the surgical robot is supervised strictly by the Robotic Surgery Committee, which monitors compliance with the optimal training of the personnel involved in its management, the instructions for use in certain procedures, its execution and the results obtained by the different surgeons".
The most important thing is to continue providing patients and their families with the best medical care in the country, and we do this by taking care of them, ensuring that they return to their daily lives in the shortest possible time, with fewer hospital stays and, consequently, achieving greater satisfaction.