Obesity surgicaltreatment - Bariatric Surgery
Candidates for Bariatric Surgery must be carefully selected and evaluated by a group of specialists in internal medicine, sports medicine, surgery, psychiatry or psychology, and nutrition.
At Centro Médico ABC we have programs for accelerated and sustained weight loss under the supervision of a multidisciplinary team, based on safe and scientifically supported methods: Medical evidence shows that, with weight loss induced by Bariatric Surgery, there is a significant improvement in the diseases associated with Obesity.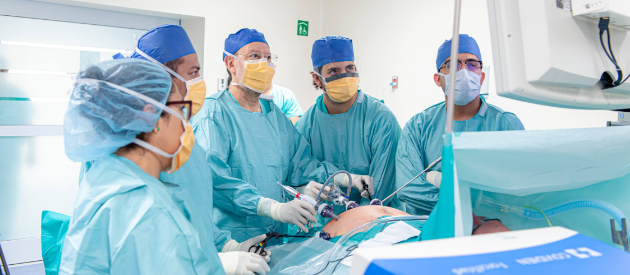 Bariatric Surgery as an alternative
to weight loss
Promotes the loss of
+1%
of excess weight
Bariatric Surgery as an alternative
to weight loss
Promotes the loss of
+1%
of excess weight
Gastric Bypass consists of dividing the stomach in such a way that food passes from the esophagus into a very small fragment of the upper part of the stomach, called the gastric reservoir. Subsequently, a bridge is created from the small intestine to the new stomach, so that fewer calories will be assimilated, favoring weight loss.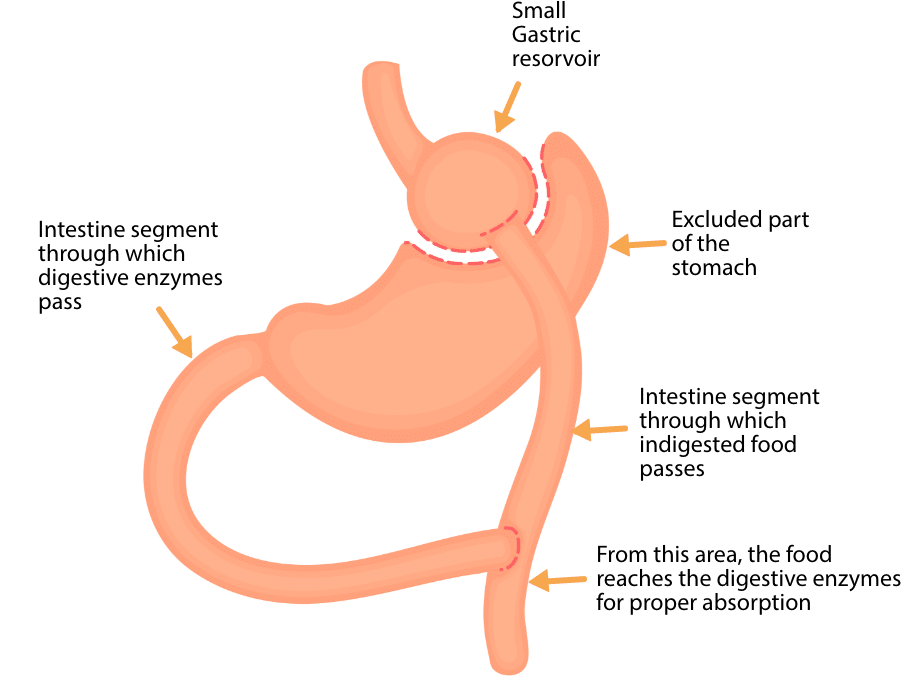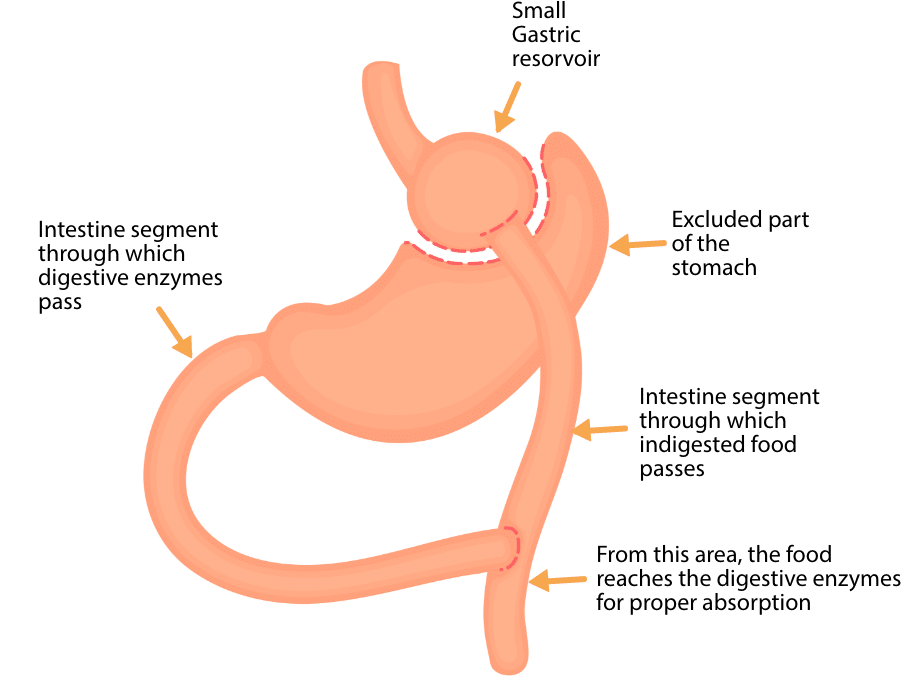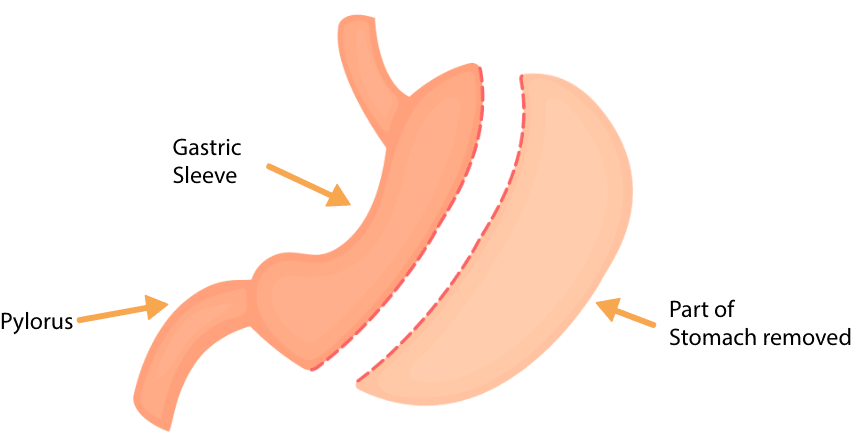 The Gastric Sleeve consists of converting the stomach into a tube or sleeve similar to the esophagus or the intestine, modifying its capacity and the production of hormones responsible for regulating appetite and satiety.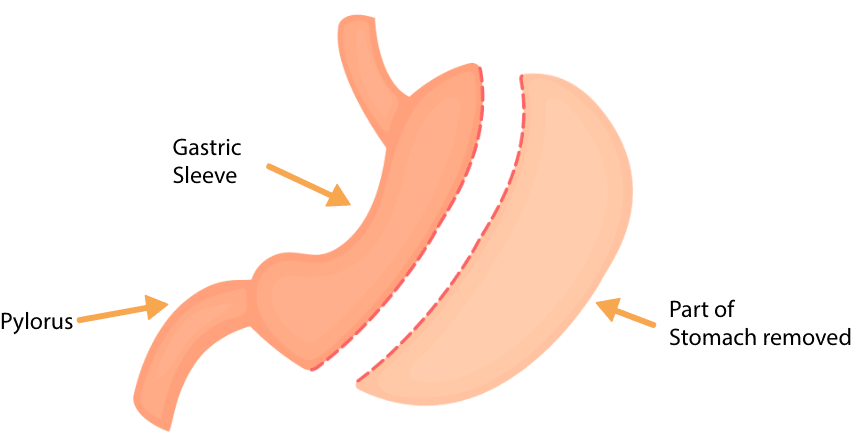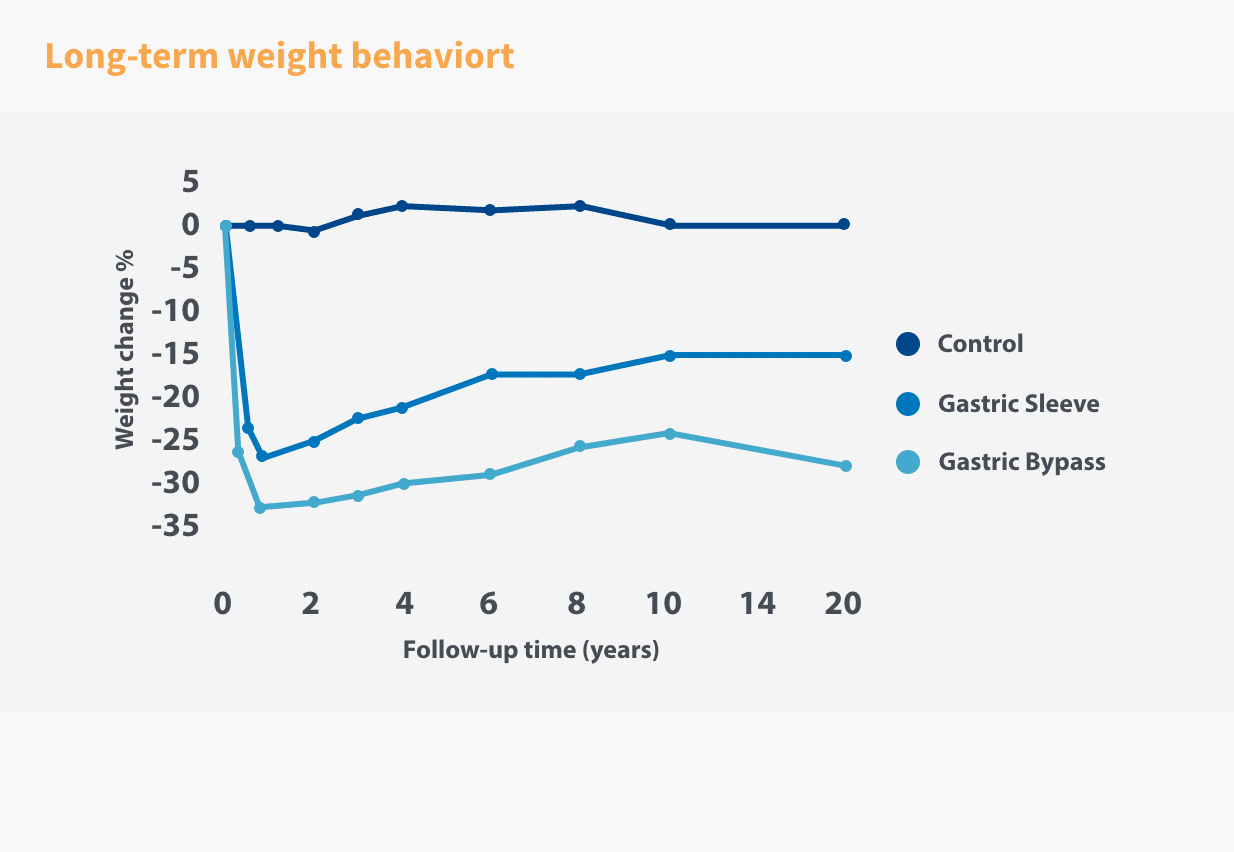 Important aspects to consider in a Bariatric Surgery
Bariatric Surgery is safe. In most patients, it is done laparoscopically, under general anesthesia, and its duration is rarely longer than two hours.
Patients lose between 50% and 100% of excess weight in the 1st year, the appearance of complications derived from surgery is very low and vitamin and calcium supplements are required.
"Live Light" support group
It is important for the long-term success of your treatment, recovery, and follow-up. Remember that obesity is a chronic disease and the group keeps you aware of your condition.
It meets twice a month online and the sessions are open to your family and friends if you wish.
If you are interested in obesity surgery, we recommend that you attend at least one session before the procedure.