Thoracic Surgery
Chest surgery or thoracic surgery covers diseases that affect the entire chest cavity (the chest organs): bronchi, ribs, diaphragm, esophagus, mediastinum, pleura, lungs, trachea and sternum, with the exception of the heart and great vessels to which cardiovascular surgery is referred.
The training of the general thoracic surgeon in Mexico is 14 years, one of the oldest specialties in our country with previous training in general surgery. Being a specialty where various organs are involved, there is a close relationship and collaboration with the different surgical or non-surgical specialties such as: gastroenterology, oncology, pulmonology in order to offer a multidisciplinary therapeutic approach.
At CMABC we have related specialties in order to guarantee comprehensive, multidisciplinary, innovative and cutting-edge care. Having the necessary facilities and equipment, intensive, intermediate, surgical, medical care units and trained personnel for the personalized and comprehensive care of each of our patients.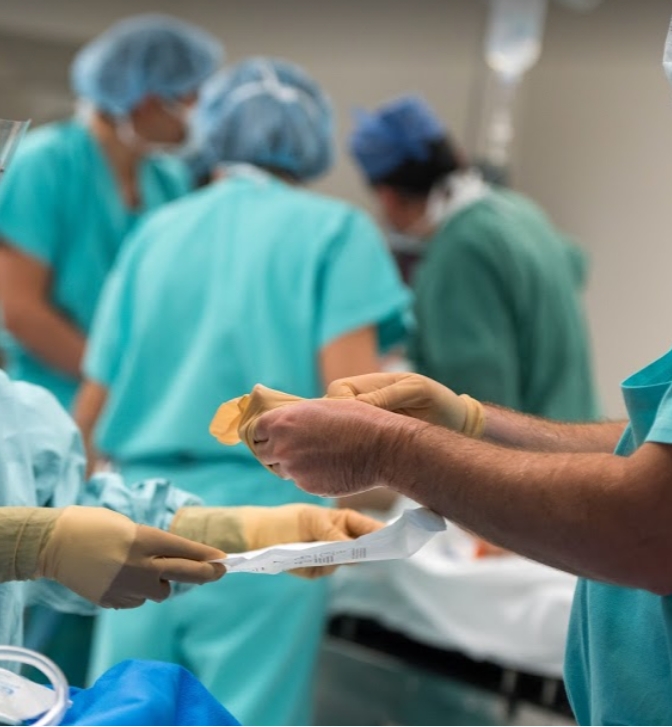 Otorhinolaryngology
The ENT medical practice is made up of ENT doctors who are experts in the different subspecialties of the discipline.
At Centro Médico ABC we have the latest technology to treat conditions that this special equipment requires. An example of this is endoscopic salivary gland procedures, Eustachian tube laser surgery and neuro navigator for complex surgeries.
All this translates into greater safety and precision in the diagnosis and treatment of diseases of the ears, nose and neck.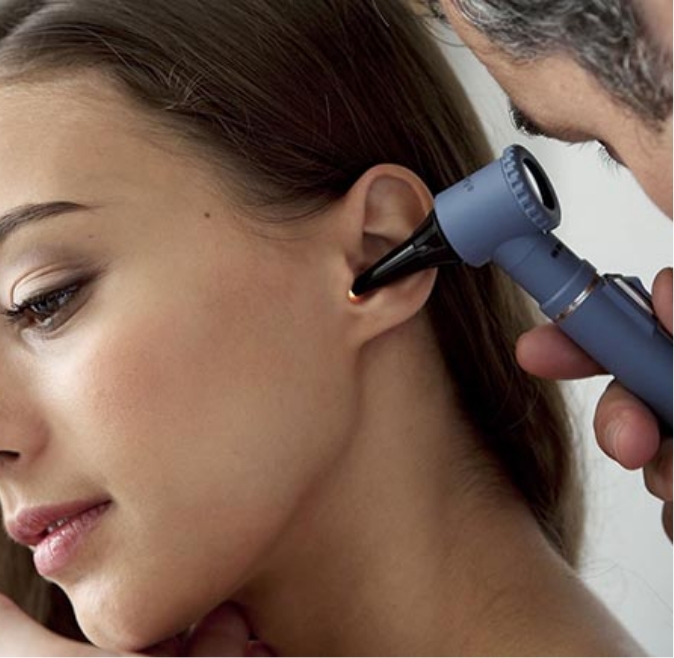 Urological surgery
We have a Urological Center where diseases that include the male reproductive tract (prostate diseases, testicular disorders, erectile dysfunction) urinary tract in men and women with bladder problems, kidney lesions, stones and urinary incontinence.
Our urologists are trained with multiple subspecialties and highly complex specialized surgical techniques to offer personalized treatment to each patient.
Robot Surgery applied to urology provides great benefits to our patients. This procedure incorporates a cutting-edge surgical system through which your surgeon can see vital anatomical structures more clearly and can carry out a more precise surgical procedure.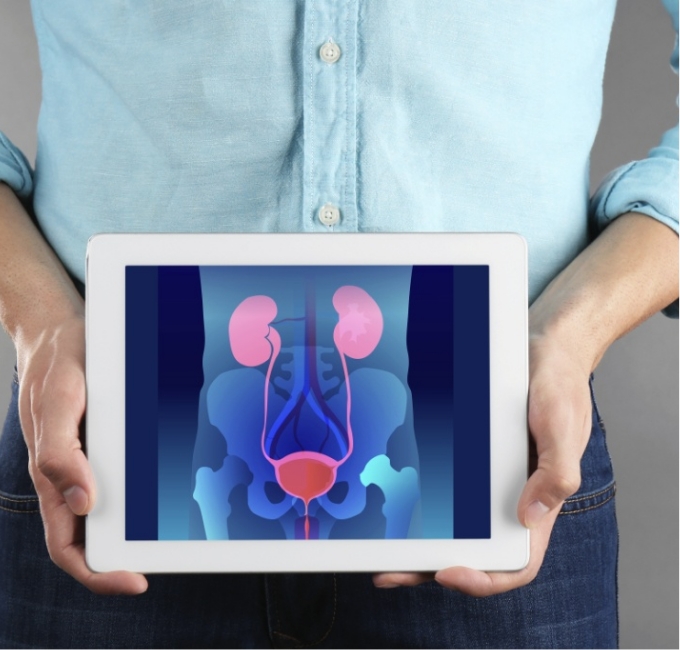 General Surgery.
Centro Médico ABC has always been characterized by practicing cutting-edge medicine, having the leading role of various historical events, such as the performance of the first laparoscopic surgeries in the country. Our commitment to innovate keeps us as leaders in the practice of this discipline.
At the Surgery Center we carry out minimally invasive surgical approaches to reduce complications, shorten the hospital stay, minimize postoperative pain and speed up recovery so that you can return quickly to your daily activities. We have achieved results comparable to those of other leading institutions worldwide.
Technology advances have been coupled with minimally invasive surgical medical treatments through an approach through small incisions in which a camera connected to a monitor and instruments is introduced to perform the different maneuvers of dissection, cutting, suturing and carrying out surgeries such as:
Laparoscopic cholecystectomy (gallbladder surgery)
Hemorrhoidectomy
Funduplicature (anti-reflux surgery)
Inguinal and abdominal wall hernias
Bowel and colon resections
Laparoscopic appendectomies
Pancreatic surgery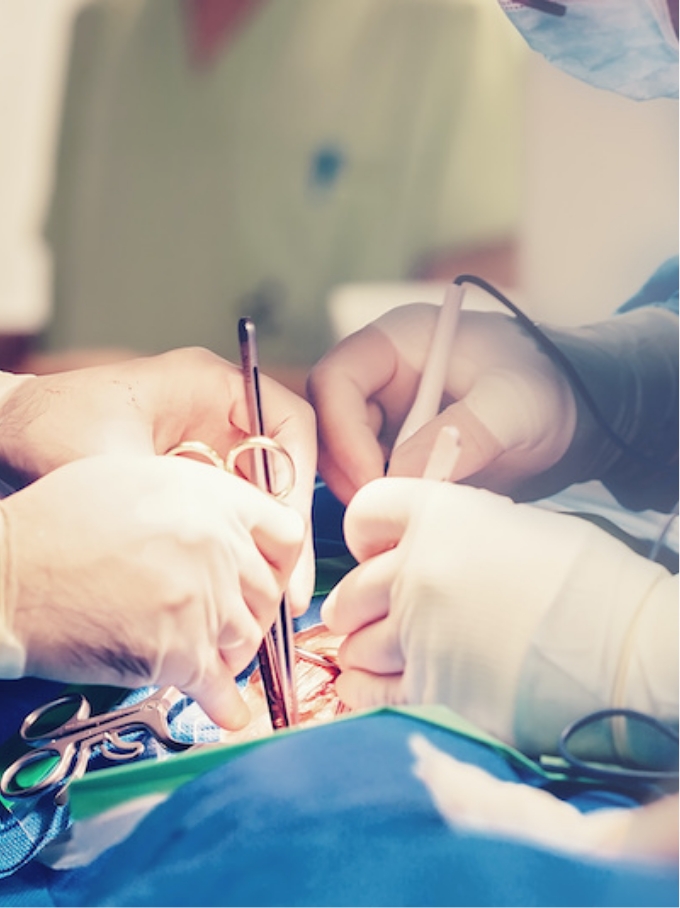 Plastic and reconstructive surgery
Centro Médico ABC has facilities equipped with state-of-the-art technology, in addition to having a medical team specialized in each area of plastic surgery, in order to offer excellence in each of the treatments and the security of being in the hands of the best team.
We have highly specialized doctors and procedures adhering to high quality standards that perform: rhinoplasty, breast augmentation, reduction or lifting, change of breast implants, abdominoplasty, liposuction, bichectomy to outline and eliminate prominent cheekbones, facial rejuvenation, among others.